Hiking
To access the Blanco River from the camping area, follow a short path that offers stunning views of the ravines and valley landscape. Alternatively, take an easy path to reach a natural viewpoint, accessible by vehicle or on foot from the same path.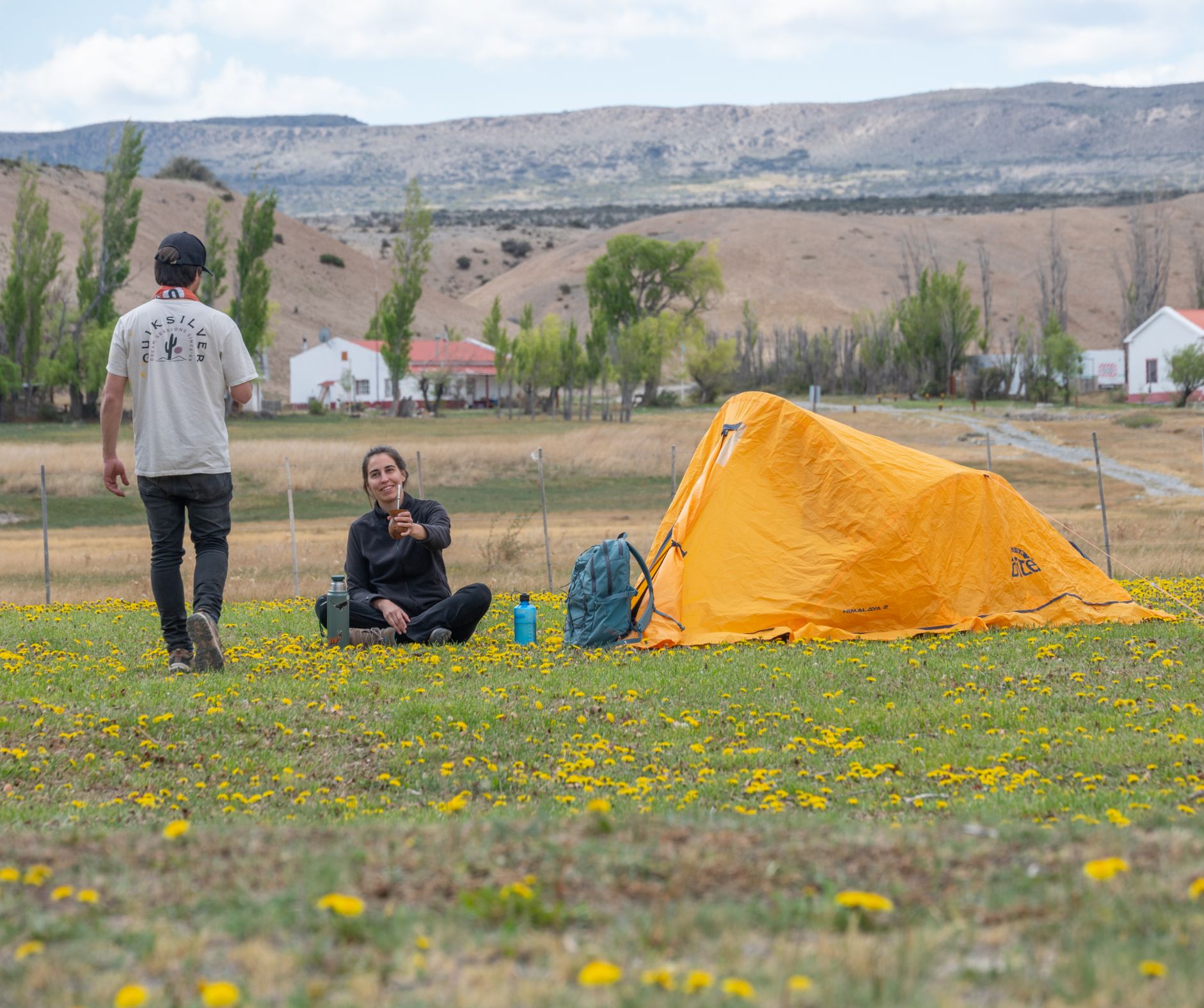 Los Choiques Campsite
Los Choiques is a wild camping site in a sheltered and shaded zone. It provides a dry toilet and five platforms, each equipped with benches and spaces that allow for the use of heaters. Making fires is strictly prohibited in the area. 
This campsite is free for use and on a first-come, first-served basis. No prior reservation is required.
Whatsapp: +54 9 2966 62-2852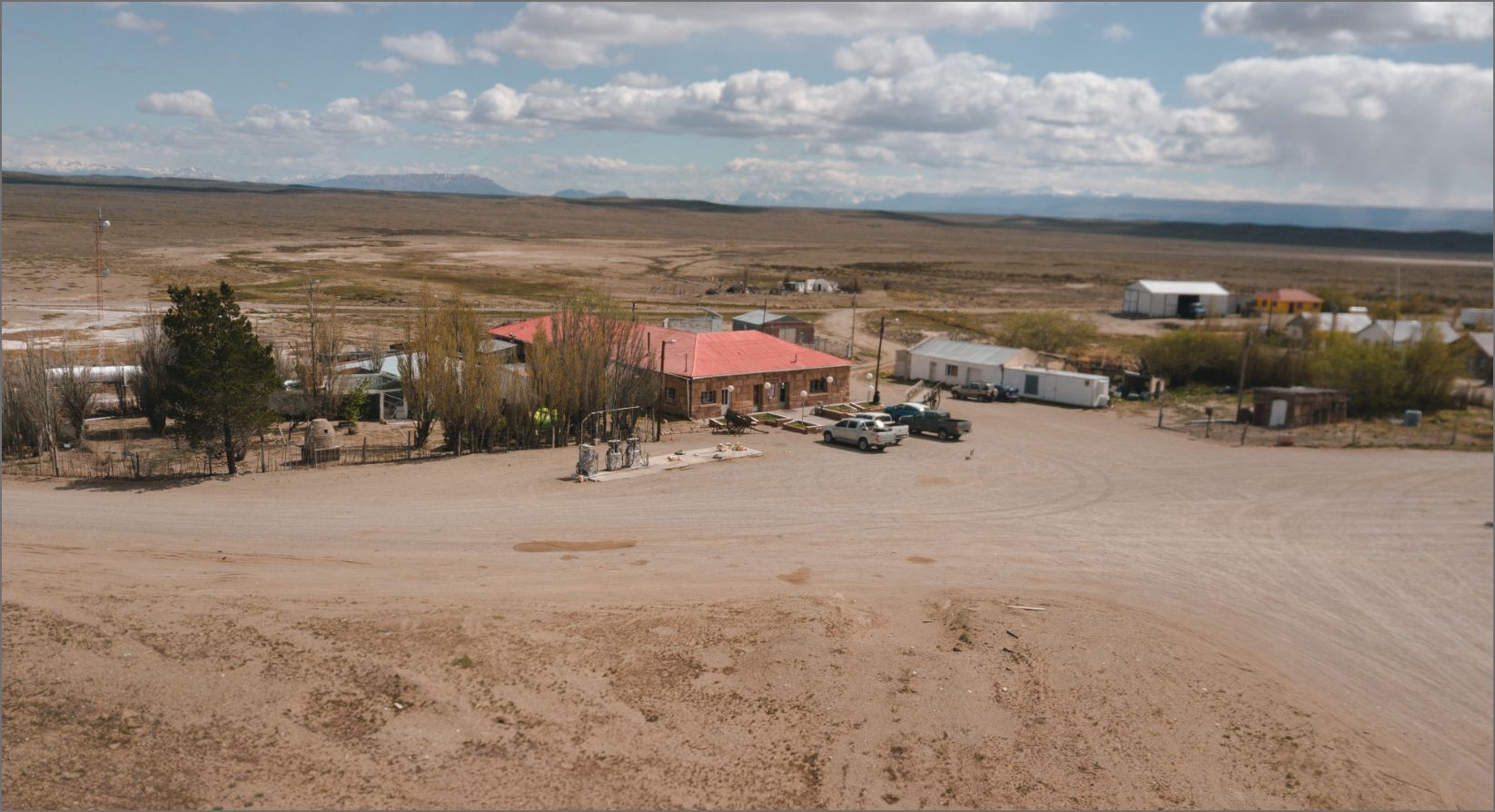 Bajo Caracoles
This town, located in the center of the province of Santa Cruz and, the Route 40 is the main access to Perito Moreno National Park, 220 km away.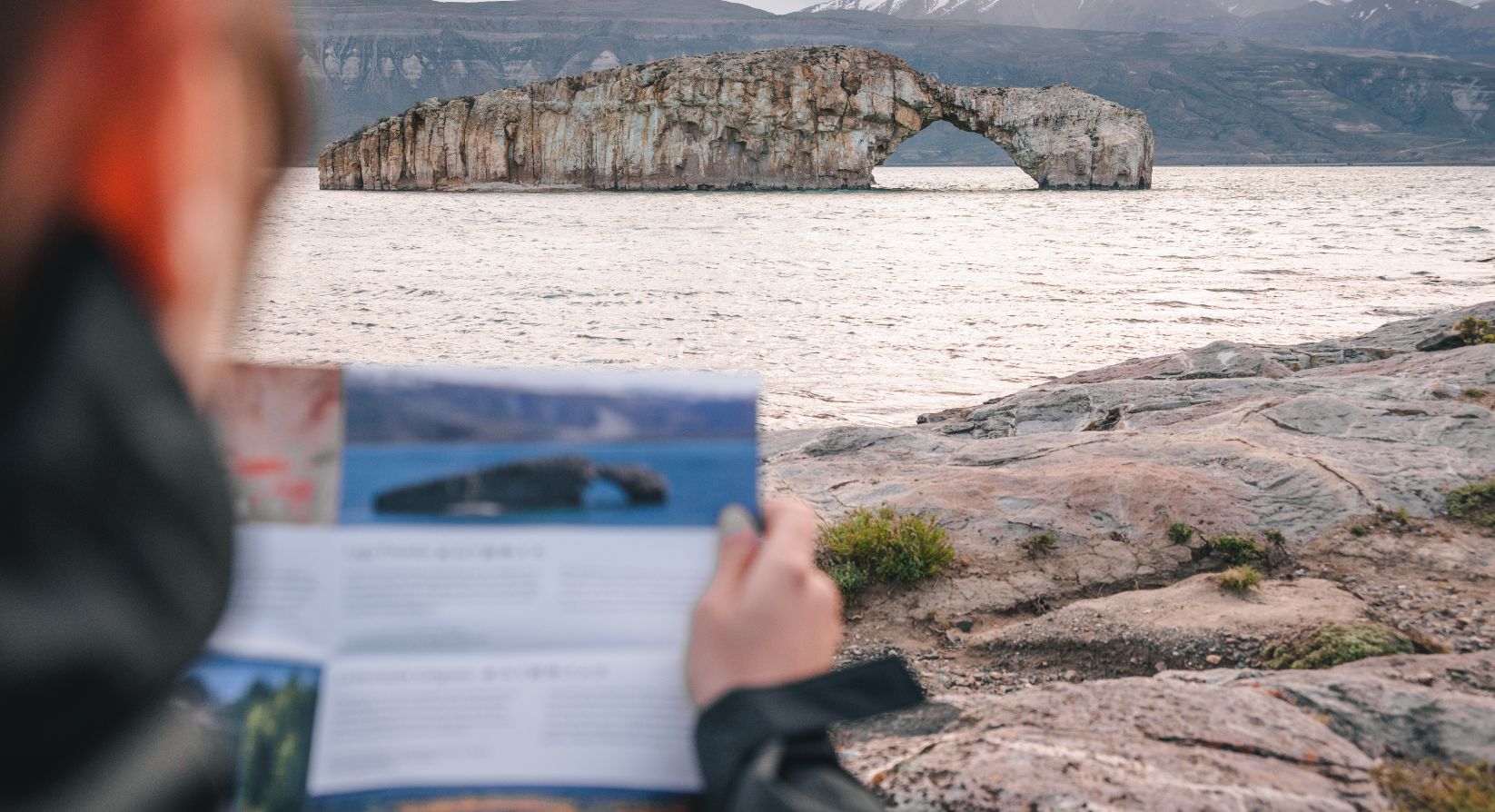 Lago Posadas
This town is unique because it boasts two lakes, Posadas and Pueyrredón, which are connected by a narrow strip of land called an isthmus. It's a tranquil destination where visitors can relax and enjoy nature, as well as indulge in fishing. The accommodation options vary, including campsites. Those interested in visiting the Perito Moreno National Park can take Provincial Route 41 South from Lake Posadas, but only 4×4 and tandem vehicles are recommended for this route.
Lago Posadas Tourism Office
Av. San Martin corner El Amancay
Tel/WhatsApp: +54 9 2975 062765
informeslagoposadas@santacruzpatagonia.gob.ar
Other Entrances
There are three entry points to the park, each offering hiking routes of varying degrees of difficulty to explore on foot as well as campsites for overnight stays.