Cañadón Pinturas Entrance
It's the ideal place to plan routes through Patagonia Park and consider distances to and from each entrance.

Hiking
The Cañadón Pinturas entrance offers over fifty kilometers of self-guided trails, making it a great spot for observing wildlife. It also serves as one of the entrances to the Cueva de las Manos archeological site and provides accommodations such as an ecolodge, campsites with amenities, parking, and a grocery store.
Where to stay
The park offers different options so that you can stay during your stay in the park.
La Posta de Los Toldos Lodge
La Posta de Los Toldos features nine bedrooms all with private bathrooms, common areas, a restaurant, a wood-fired oven in an old post, and space for bonfires.
Here you can hire guides for wildlife watching and reading the stars of Patagonian night skies from the observatory (which is free for use).
The lodge is also in charge of managing Campsite El Mollar, an area with six spaces marked with fences where you can park your vehicles for a fee. It also has a fire pit, space for tents, and a central building for common use featuring a living room with a wood stove, a dishwashing area, restrooms, and showers.
Open from 8 a.m. to 10 p.m.
Bookings: reservas@lapostadelostoldos.com
Instagram / Facebook: @lapostadelostoldos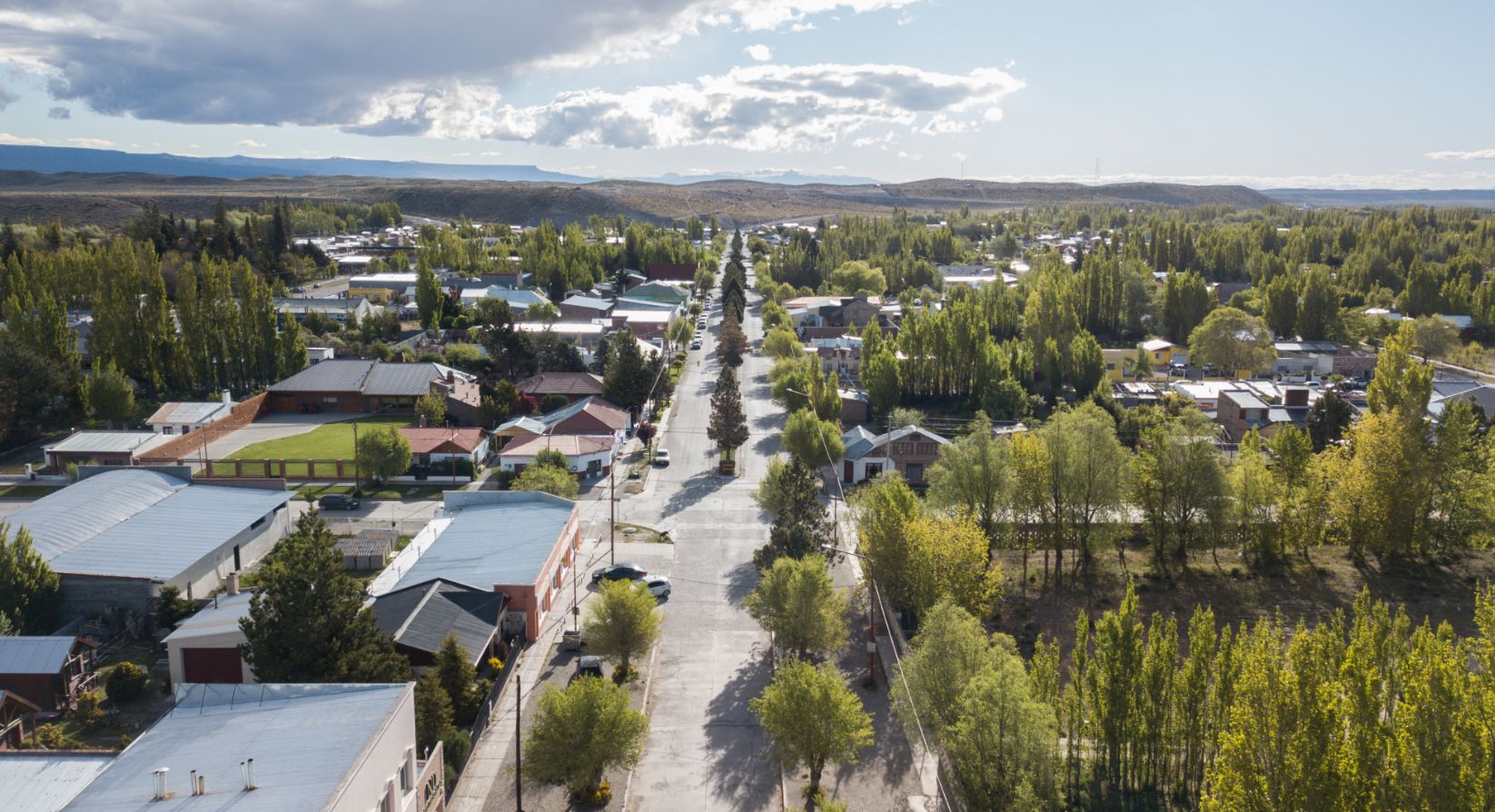 Perito Moreno
Perito Moreno, located on the RN 40, is a convenient stop for refueling, shopping, and accessing an ATM. Before visiting the Cueva de las Manos park, we recommend a visit to the Carlos Gradin Archeology Museum, which provides an excellent introduction to the region's first hunter-gatherers' way of life. You can also check out the famous Cafe Iturrioz located in the beautiful Iturrioz building, where you can enjoy a drink at the bar and explore the art exhibitions frequently held there.
Perito Moreno Tourism Office
Av. San Martín corner National Gendarmerie
Tel/WhatsApp: +54 9 297 623 8811
+54 9 297 418 1910
turismoperitomoreno@gmail.com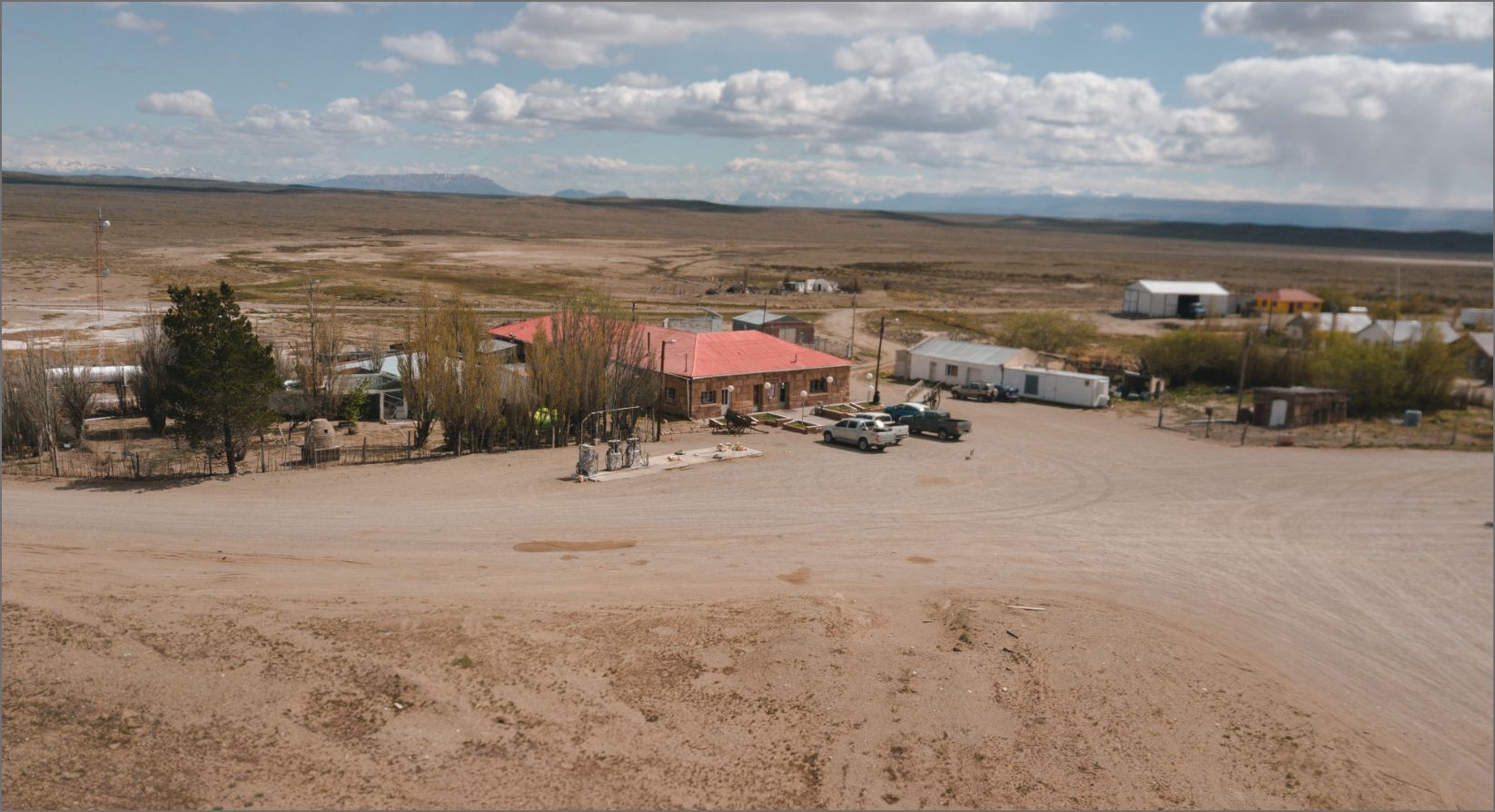 Bajo Caracoles
Located on Route 40, it is 75 km south of Portal Cañadón Pinturas.
Other entrances
There are three entry points to the park, each offering hiking routes of varying degrees of difficulty to explore on foot as well as campsites for overnight stays.